Newcomers Support Program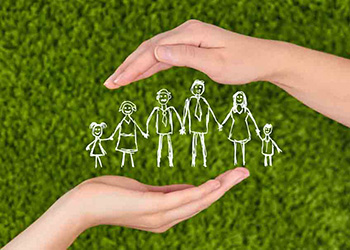 At the Canada For Me Immigration Office, we understand how difficult it is when first arriving in a foreign country. Without the support of family and friends, and without a familiar environment, it can be hard to settle in. But help is here – we have designed a menu of support programs to satisfy virtually every aspect of the new immigrant experience, making life easier for newcomers.
Canada For Me provides a fully comprehensive support program for newcomers. We assist our clients in preparing and submitting applications; we assemble required information and support documentation; we assist professional clients when assessed by their association body; and we provide information about government, education, employment, and health.