Northwest Territories
One of three territories in Canada, the Northwest Territories is the name given to a vast expanse of land that includes incredible scenery and an abundance of natural resources that power the growing economy. With just 40,000 in habitants in an area of 442,000 square miles, there open land dominates the region. From mines of all kinds, including Gold and diamonds, natural gas and oilfields, the land provides economic power and a high standard of living for those who live in the Norther Territories.
It is a nature lover's paradise, with lakes, national parks, world heritage sites and endless acres of beautiful land to see and enjoy, the northern location also meaning that the Aurora Borealis can be seen in the night sky at the right time of year. Immigration to the Northwest Territories opens the door to wonderful living in a welcoming community within spectacular surroundings. A choice to live in the Northwest Territories is a choice to enrich life.
Education in the Northwest Territories
Anyone planning in immigration to the Northwest Territories will be thinking about the education system. Whether it be a foreign student looking for a new and unique place to enjoy post primary education, or by ensuring a new worker's family have everything they need in a new life, the education system is important.
As with the rest of Canada, the public education system delivers exceptional experience for students, with great results at all grades. The system is inclusive and welcoming, it offers everything children need. Further education is also catered for through three colleges, Aurora College and Academy of Learning College for English language study, and Collège nordique francophone for French speaking students.
In all cases, there are a broad choice of programs available. Our team work with all institutions across the province to ensure that any student finds a seamless, efficient application for study, including the acquisition of applicable study permit visas.
Immigration to the Northwest Territories
As with many growing regions, immigration is actively sought by the Northwest Territories administration. An influx of needed skills, experience and vision is crucial to maintain the economic growth currently being enjoyed. A welcoming community and government support make the transition as seamless as possible, with a broad choice of visa options available for those looking to live in the Northwest Territories.
At the regional level, the Northwest Territories Provincial Nominee Program offers a fast-track solution for those with the skills or experience that are deemed essential for the economy. Other options are administered at a national level for more general immigration, however, as program eligibilities and other details are frequently changed to meet specific skill demands, if you are interested in immigration to the Northwest Territories, get in touch with our team of professionals and we can help you find the most suitable program for your specific needs.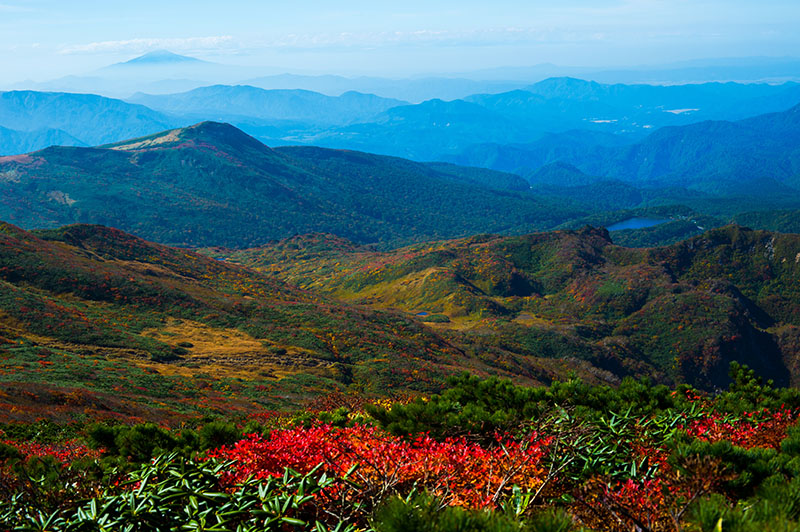 Business Opportunities in the Northwest Territories
With vast resources, good infrastructure and a government that welcomes investment, the Northwest Territories provide an exceptional environment for business success. Whether investing in a current business or launching a new one, immigration to the Northwest Territories brings access to incredible opportunity along with it.
A welcoming community and a strong job market, with support from the local and national government gives entrepreneurs and investors everything they need to succeed. With a high standard of living and incredible geography, the Northwest Territories are also a fantastic place to live, ensuring that those that work and live in the Northwest Territories enjoy life more than most.
Whatever industry or market a business covers, our team of immigration professionals work to identify the appropriate immigration program that will provide the right visa solution. We quickly identify the right immigration stream that delivers the legal framework that ensures immigration to the Northwest Territories.
Job Opportunities in the Northwest Territories
In a fast-growing economy, businesses always need more workers. Today in the Northwest Territories this is true across numerous industries. From the mining industry to natural gas and oil, fishing to services such as insurance and finance, the job market is thriving. Combine that with a welcoming, inclusive community and excellent support for immigrants to the Northwest Territories at a regional and national level, and this is an opportunity not to be missed.
Our team are Canadian visa experts, able to identify the appropriate immigration program for every individual situation. We walk each candidate through the entire process, ensuring that all documentation is correct in order to provide the best possibility of success for applicants who want to live in the Northwest Territories.